Your engine relies on various belts and hoses to run smoothly. And if any of these belts fail, serious damage can result. A routine maintenance schedule is the best way to monitor the condition of your belts so you can take action before it's too late. Here at Huffines Chevrolet Plano in Plano, Texas, our Chevrolet-certified auto technicians handle belt inspections and repairs regularly. Keep reading for some tips from them on what to look out for and how often to replace your serpentine belt.
What Belts Does Your Car Have?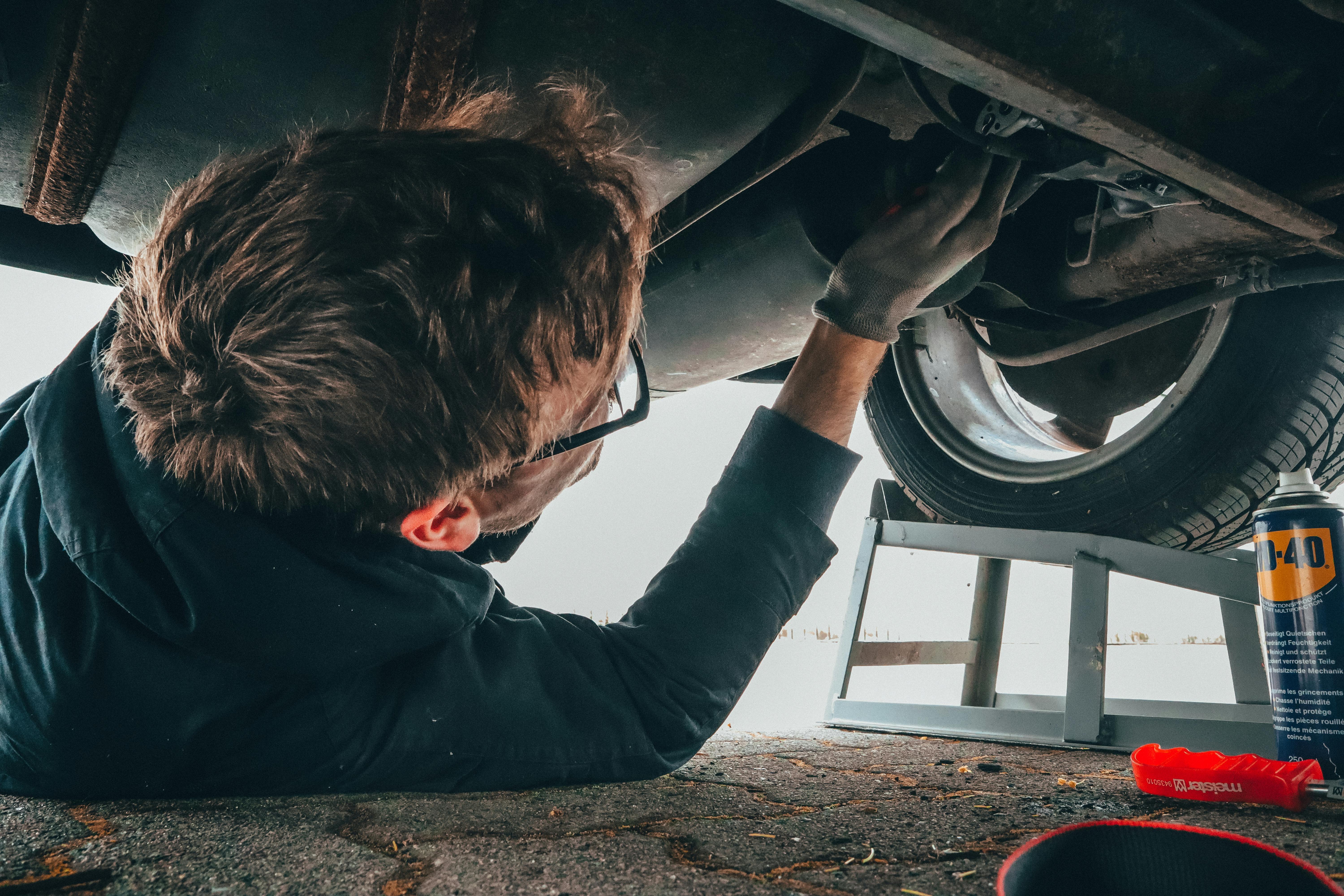 In most modern vehicles, you'll find two belts. The first is a serpentine belt, which links and transfers power between your engine's components. The second is the timing belt. This belt ensures your engine's valves remain synchronized. Both belts are crucial for securing a smooth ride and can cause severe damage to your engine if they fail. Engine repairs are typically some of the most expensive auto repairs, so avoiding engine belt failure is an important part of any car maintenance regime.
Older vehicles may have a timing chain instead of a belt. Belts gradually replaced chains to reduce wear and tear to the vehicle's components. Older vehicles may also have a V-belt instead of a serpentine belt. Due to their design, these belts don't usually have such a long working life. Remember that if you need a replacement V-belt, you may need to order it in advance, as they're not as common as they used to be.
When Should You Get Your Belts Changed?
To get a precise answer to this question, it's best to consult your owner's manual. Each manufacturer and vehicle model may have different standards. In addition, improvements in belt design over recent years mean that the newest serpentine belts typically have a longer life span than older versions. For example, the traditional rule of thumb was that serpentine belts should be replaced after three to five years, depending on the manufacturer's recommendation and the local weather conditions.
However, newer belts are produced using more durable material that can last up to 100,000 miles of driving, which takes the average driver anywhere from seven to eight years to reach. If you stick to a routine maintenance schedule, an expert mechanic at our service center can regularly inspect your belt and decide when it should be replaced. Some warning signs they will look out for are whether your belt is starting to dry out, develop cracks, and lose chunks.
It's a similar story with your timing belt. Older versions may need changing after three or four years, but design improvements mean the latest belts can last twice as long or more. Again, the safest approach is to have the belt regularly inspected. An inspection should check to see whether any of the belt's teeth are missing since missing teeth are a sign of wear and tear.
What About Engine Hoses?
In addition to belts, your engine relies on hoses to transmit oil, coolant, and other fluids. While it takes the expertise of a mechanic to understand the role played by these fluids in your engine's operations, the basic point you need to keep in mind is that your engine can't function properly without well-maintained hoses. If leaks, cracks, or loose connections develop, fluids can escape and cause damage.
Hoses typically last about four or five years. However, people living in parts of the U.S. with extreme weather conditions may find that their hoses wear out more quickly. This can apply to us here in Texas, where summer temperatures reach into the triple digits. You can visually inspect your engine's hoses to see what condition they're in. If you see cracks or loose connections, it's worth heading over to our service center. You may also notice spots or puddles on your garage floor, which indicate that oil is escaping from your engine.
Benefits of Preventative Maintenance at Huffines Chevrolet Plano
Whether you drive a Silverado truck or a Camaro sports car, our Plano service center is on hand to help you with your car maintenance. New vehicles fresh off the assembly line need regular maintenance every six months or so, and the same applies to the trucks, crossovers, and sedans available in our used car showroom. In every maintenance appointment at our Plano service center, one of our technicians will conduct a multi-point inspection in which they will examine various parts of your vehicle, including the belts and hoses, to ensure they're in good condition.
One of the benefits of this approach, which is called preventative maintenance, is that we can catch problems early. A belt may wear out more quickly than your owner's manual suggests, or a component may fail unexpectedly. Our mechanics can spot these types of problems and take remedial action to put them right before more extensive damage occurs to your Chevrolet. This will save you money in the long run. Replacing a belt typically costs under $100, but a damaged engine from a broken belt can result in a repair bill in the thousands of dollars.
During your visit to our service center, we can perform other common maintenance tasks required to keep your Traverse or Equinox performing at its best. These tasks include oil changes, tire rotations, battery tests, and brake pad replacements. If you need to purchase any new parts to complete your maintenance, you can do so from our parts department. Don't forget to explore our service and parts specials page before you stop by our service center. You'll find coupons giving you savings on the purchase price of parts or labor.
If you still have questions about your engine belts or any other maintenance problem you're dealing with, don't hesitate to contact us today. Our car service experts will be happy to advise you by phone or talk with you in person if you drop by our Plano dealership. Alternatively, why not use our convenient online service appointment reservation tool to book a time that suits your busy schedule?