From staying connected with your friends and family to booking a cab or checking the day's weather, mobile apps have become an integral part of our daily lives. Now, you've got another app to add to your comfort and convenience. The myChevrolet mobile app, available for download on iOS and Android, provides an effortless way to stay connected with your trusty Chevrolet car, SUV, or truck.
We take great pride in providing our customers with a seamless and enjoyable driving experience at Huffines Chevrolet Plano. Whether you're looking to schedule your next service appointment or book a test drive, we welcome you to drop into our Chevrolet dealership in Plano, Texas. In this post, we explore the top features of the myChevrolet app and discuss how to use them to enhance your Chevrolet driving experience.
What Is the myChevrolet Mobile App?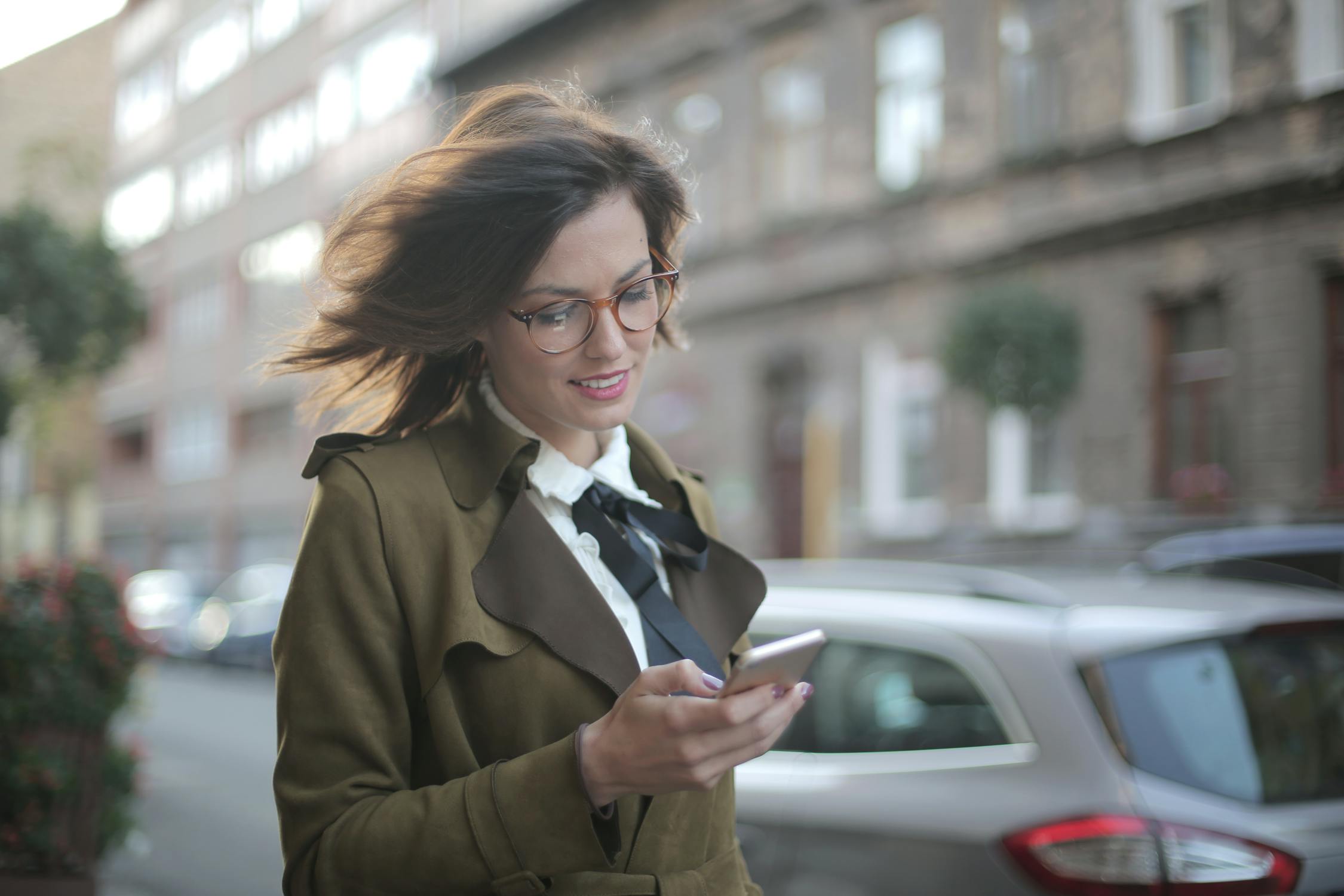 The myChevrolet mobile app helps you get more out of your Chevrolet vehicle. You can use the app as a mobile command center for your Chevrolet car, SUV, or truck even when you're not near it. The app is free to download on Google Play and the App Store. Once you download the app and pair your vehicle, you can monitor your vehicle's health and status remotely with just a few taps on your smartphone.
How To Get Started With the myChevrolet App
Here's a quick step-by-step guide to setting up the app on your smartphone:
Head to the Apple App Store or Google Play on your smartphone and download the "myChevrolet" app. The app is compatible with all iPhones with iOS 13 or later and Android 9 and up. It's also available for download on Apple Watch, helping you control your vehicle right from your wrist.
Tap open the app and create an account or sign in using your General Motors/OnStar account. This is the same email address you shared with your dealer when you purchased the vehicle.
Signing in with the same email registered at your dealer helps you instantly sync the app and your vehicle, providing access to subscription-based features. If you need help installing and connecting your vehicle to it, you can always stop by our car showroom in Plano, Texas, or chat with our team online.
Now that you've installed and set up the app, let's look at all you can do with it.
Give Remote Commands to Your Vehicle
The myChevrolet app lets you remotely lock and unlock doors and start the ignition. This is a great feature, as you don't have to struggle to reach for the keys in your pocket, especially when you're running errands and have tons of stuff in your hands. You can fire the engine and warm the car on cold winter mornings with the remote start. Remote commands are also a massive benefit if you lose or misplace the key. You can still drive the vehicle as long as you have the app on your phone.
Monitor Vehicle Data
The myChevrolet app helps you track essential vehicle data on your smartphone. You can quickly check the battery life, fuel levels, tire pressure, oil life, and other fluid levels. Monitor all this information on the mobile app and take proper care of your vehicle instantly. If you notice anything wrong with your car, you can quickly schedule a service appointment at your preferred dealer. The app also notifies you of any recalls for a specific vehicle model so you can quickly take it to your local dealer for replacements.
Track Your Vehicle
There's nothing as scary as getting your vehicle stolen. Thankfully, the myChevrolet app helps you connect with an inbuilt tracker on your car that shows its location in real time. Law enforcement officers can use this data to track and retrieve your vehicle if it goes missing.
The inbuilt tracker is also beneficial when you've spent a long day hiking in the numerous parks and reserves around Plano and can't remember where you last parked the vehicle. All you've got to do is tap open the app to find the exact location where you've parked your car and quickly reach it without wasting time walking around the parking lot.
Understand Your Driving Habits
The Smart Driver feature of the app collects data about your on-road behavior and gives you friendly tips to improve your driving habits. For example, if you've received many speeding tickets in the last few years, you can enter that information on the app, and the Smart Driver feature will give you smart tips to break this habit. Improving your driving keeps you safe on the road and can help you save money, as insurance providers offer fantastic discounts and deals for safe drivers.
Share It With Your Family
If multiple family members drive your vehicle, you can install the myChevrolet app on their smartphones to access all these features. The app allows a maximum of eight family members to be added to each vehicle. You can also enroll in the Chevrolet Rewards program to earn points that you can redeem against future services and accessories. The app provides a detailed account of your Chevrolet rewards so you can quickly know how many points you've accumulated. You can redeem your reward points for cool car gadgets and accessories or at your next service appointment.
Hitch Up Your Trailer Safely
If you drive a large Chevrolet truck, such as the Silverado 1500 or 2500, you can hitch a trailer, RV, or camper to it. The app helps you perform a trailer test, including checking the brake lights and turn signals, to ensure everything works fine. It also enables you to calculate the trailer and towed load so you don't overload the vehicle by mistake.
Never Run Down the Battery
If you own an electric vehicle such as the Bolt or Bolt electric utility vehicle, the app shows you the nearest charging stations based on your live location. It also provides real-time updates on your vehicle's range, helping you stay within it.
Book Your Chevrolet Today
If these features excite you, it's time to book your preferred Chevrolet car, SUV, or truck to enjoy all these benefits. Check out our new Chevrolet lineup or used car inventory to find the perfect vehicle for you. If you'd rather browse in person, you can drive to our dealership in Plano, Texas, and get help from our expert sales team.